Skillman.eu, the active organisation of skills development and vocational training, held a momentous meeting in Paris with UNESCO representatives to discuss and collaborate on the Sustainable Development Goals (SDGs). 
The meeting showcased the Track4Crafts (T4C) initiative, shedding light on the collaboration with UNESCO Chairs to advance the skills sector and contribute to the achievement of the SDGs.
The Skillman-UNESCO Meeting: A Vision for Sustainable Development
The meeting in Paris was a testament to the global commitment towards fostering sustainable development through skills and education. Representatives from Skillman.eu and UNESCO convened to discuss strategies and initiatives that can drive change in the vocational training and skills development landscape.
One of the key highlights of the event was the introduction and illustration of the Track4Crafts (T4C) initiative. T4C, a flagship project of Skillman.eu, is dedicated to preserving traditional craftsmanship while infusing it with modern relevance. Through T4C, Skillman.eu envisions a world where heritage skills and crafts are not just preserved but also integrated into contemporary society, contributing to both cultural heritage preservation and sustainable economic development.
The Role of T4C in Achieving the Sustainable Development Goals
The Sustainable Development Goals, adopted by the United Nations in 2015, are a global call to action to address poverty, protect the planet, and ensure prosperity for all. The T4C project aligns closely with several of these goals:

Quality Education (SDG 4): T4C focuses on enhancing educational opportunities in the field of craftsmanship, providing access to quality training and skills development.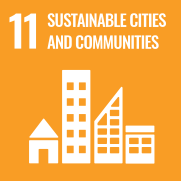 Sustainable Cities and Communities (SDG 11): By integrating traditional crafts into urban development and local economies, T4C contributes to the creation of sustainable and vibrant communities.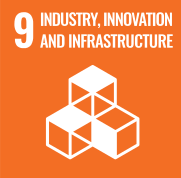 Industry, Innovation, and Infrastructure (SDG 9): The initiative promotes innovation in the preservation and application of traditional crafts, ensuring their relevance in the modern world.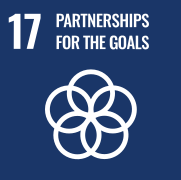 Partnerships for the Goals (SDG 17): The collaboration between Skillman.eu and UNESCO CHAIRS exemplifies the spirit of international cooperation essential to achieving the SDGs.